Our company
Our pain management clinic was founded on the principle that the best healing tool we have at our disposal is your body's natural mechanisms.
In order to achieve results for our patients, we look to take out of the way whatever is inhibiting the body's own healing mechanisms so that you experience real healing and relief instead of simple symptom management.
Mission
Our mission is very clear - provide the best and fully tested therapeutic methods and solutions for our patients.
In the pursuit of our mission we are committed to researching and deploying advanced technology and strategies on behalf of our patients.
Passion
We love working with our clients. We provide our patients with options that they don't find at most other pain management clinics of the same type.
Our priorities leave us standing beside our clients looking for treatment options that create lasting results for our patients. We invest heavily in new, advanced, technology that provides next generation results.
Welcome to Our Pain Management Clinic for Chronic Pain & Car Accident Rehabilitation

Our facilities include everything required for physical therapy, massage and special procedures to help you on your road to recovery. This is because we're dedicated in providing not only results, but also convenience to our patients.
Our clinic also specializes in car accident injuries. When you suffer a car accident, the vertebrae in our necks or spines may shift out of their normal alignment. This is very painful and requires immediate attention from a pain management doctor. Our pain management clinic offers accident rehabilitation to get you back on track and living pain free.
About Our Founder, Joel Cherdack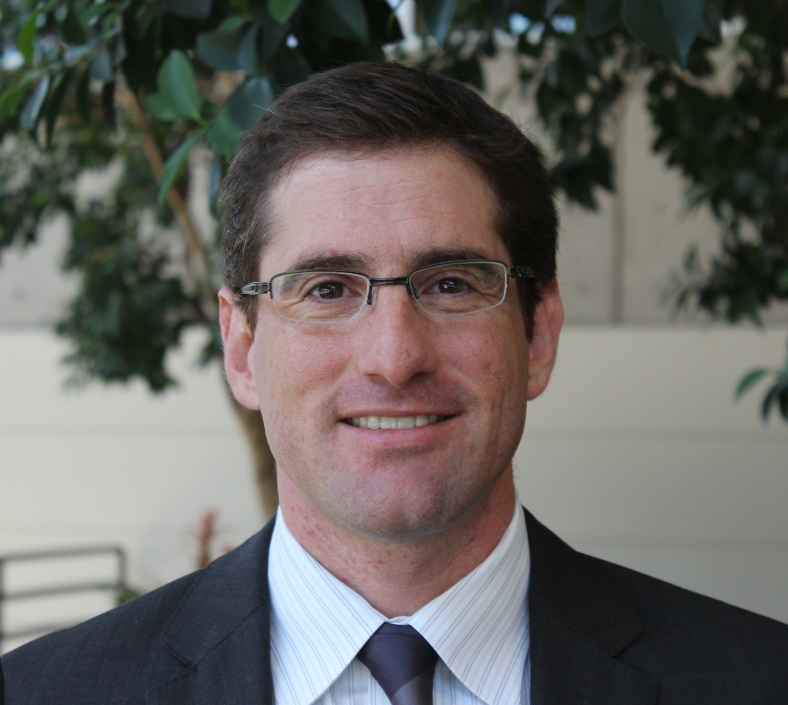 Dr. Joel Cherdack is the President and Founder of Cherdack Pain Management and Rehabilitation. He created CPMR as part of a vision to open the best pain management clinic that offers both traditional and alternative health care to patients. He has further extended this pursuit by making substantial investments in regenerative medicine. By putting providers from a wide range of specialties together in one clinic, Dr. Cherdack is able to ensure that each patient is provided with a custom tailored treatment plan. These plans are designed to avoid surgery and unnecessary care, while getting people feeling better in the least amount of time. Dr. Cherdack is a Colorado licensed Chiropractor who was in private practice for more than a decade before creating CPMR. Dr. Cherdack holds a bachelors degree in Microbiology from the University of Florida, 1995; and a Doctor of Chiropractic degree from the Palmer College of Chiropractic, 2001.
Dr. Michael Cantor, Doctor of Osteopathy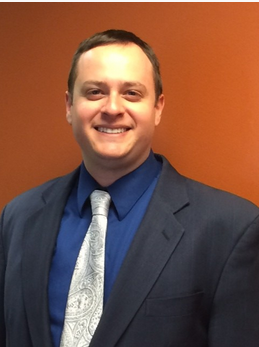 Dr. Cantor is an avid pioneer working and educating in the field of regenerative medicine. Having graduated from Rutgers University in 2006 he proceeded to complete his medical studies at the New York College of Osteopathy and his residency at Emory University Hospital. He has specialized in a field that gives him a special knowledge of advanced techniques including facet joint injections, electro diagnostics and radiofrequency ablation which he uses to help clients to find new methods for pain management.